WELCOME TO OUR 
Auburn

 YOGIS
Looking for Auburn Yoga classes? You've come to the right place. Welcome to Kula Yoga a studio located near Auburn, we are a thriving and inviting friendly Yoga studio. Our spacious, light-filled Yoga studio is a quick drive from Auburn. We invite all Auburn Yoga lovers and newcomers to join our welcoming community. Kula Yoga is a specialist Yoga studio offering Hot Yoga, Flow & Slow Flow and Yin Yoga.
Our experienced and friendly team of Yoga teachers take an individual approach to your Yoga and time in our Yoga near Auburn studio. Our Yoga teachers care about providing you the best possible experience and support along your Yoga journey. We are excited to welcome you to our beautiful Yoga studio and offer you a range of Yoga classes that will restore and connect your mind, body and soul.
Our range of Yoga styles are diverse and ensure there is something for everyone. Our Yoga styles include but are not limited to Hot Yoga, Yoga Flow, Slow Flow Yoga, Yin Yoga, Prenatal/Postnatal and Yoga with Baby. 
You will practice your Yoga in stunning studio spaces providing an uplifting environment for your experience to unfold.
For your convenience our Yoga timetable offers over 25 classes, 7 days a week, to suit all levels ~ All Auburn residents are welcome.

We are the leading Hot Yoga studio in the Auburn area for specialised FIR heated classes to detoxify. Our Hot Yoga classes are dynamic rather than static like Bikram Yoga classes, we have a Yoga schedule with lots of class options to make this style available to you at your convenience. 

Our Yoga Flow classes are vinyasa based, in a warm welcoming room to help you strengthen and tone.

For a more restorative Yoga class we recommend Yin Yoga to enjoy deep stretches to reduce stress and increase mobility.

For Yoga newcomers to the studio we encourage you to try our Slow Flow classes if you would like to focus on technique.

Our experienced Yoga teaching team are friendly and knowledgeable and look forward to meeting you at the Yoga studio soon.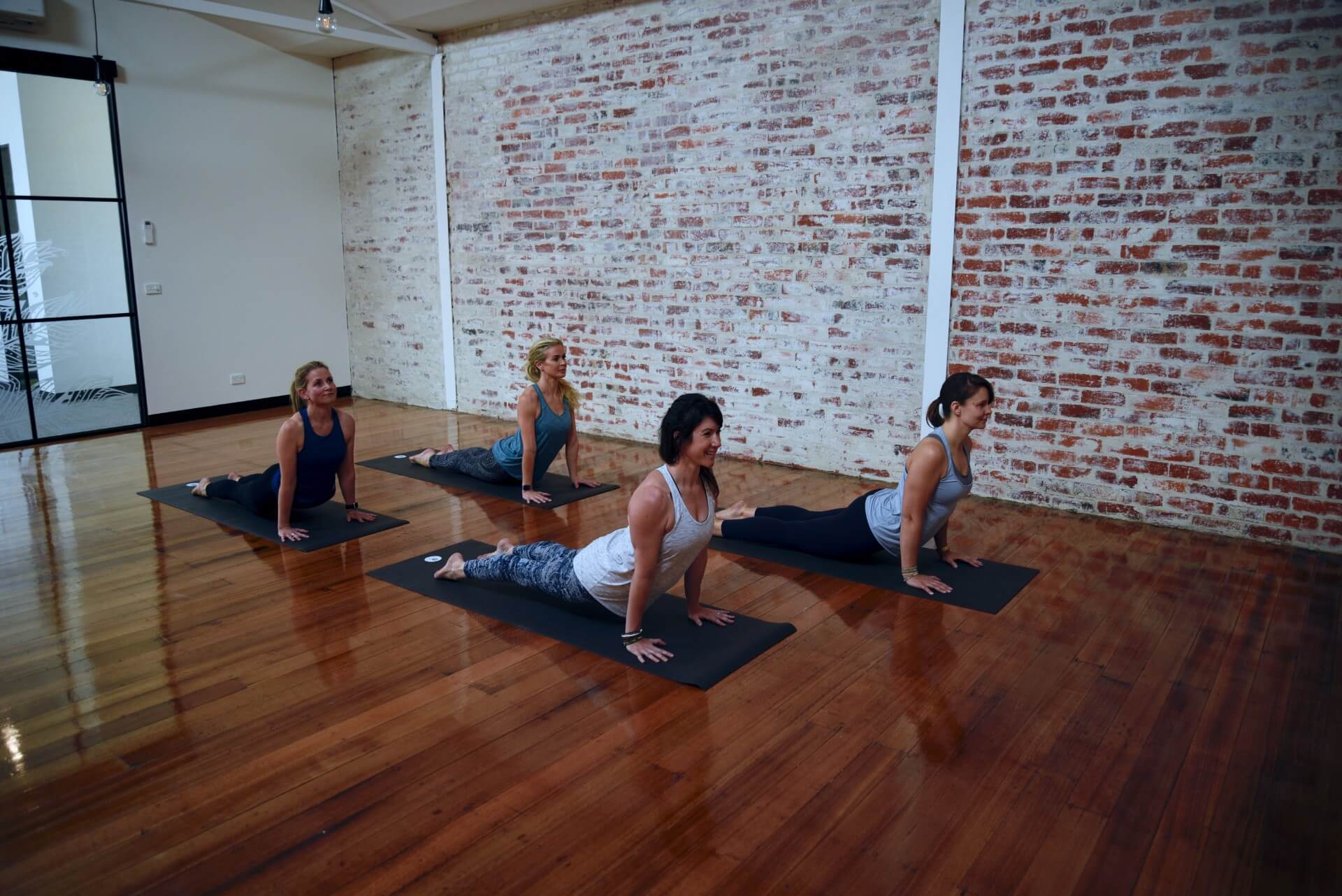 A YOGA STUDIO ONLY A SHORT DRIVE FROM 
Auburn
We invite all Auburn and Auburn South residents to sign up for our launch Yoga class offer. You can enjoy '6 Classes for $50'.
The studio is located on Auburn Road Hawthorn, you'll find convenient parking directly out the front of the Yoga studio.