Yoga near Brighton, Bayside Melbourne
BAYSIDE YOGIS, WELCOME TO KULA
Kula Yoga has now expanded to Bayside Melbourne. Our beautiful new studio in Hampton is right next door to Brighton and offers the local community:
VARIOUS CLASS STYLES ~ A range of Hot Yoga, Flow, Slow Flow and Yin Yoga classes.
ALL LEVELS ~ There's a style, pace and temperature to suit all levels and abilities from beginners through to advanced yogis. Everyone is welcome.
BEAUTIFUL STUDIO ~ The stunning studio room has specialised FIR heaters, for healthy heat, as well as high ceilings, exposed brick walls, mirrors, surround sound system for soft tunes and wooden floorboards.
WELCOMING FACILITIES ~ You are also welcome to utilise the on site facilities including change rooms and shower, filtered water, herbal tea and a welcoming lounge area to catch up with friends before or after your yoga class.
All newcomers receive our Introductory Special to try all of our yoga classes and styles for yourself. 
Sign up at the studio or online. We'll look forward to seeing you at the studio. Feel free to email info@kulayoga.com.au or call 1300 992 133 if you have any questions.
—————————————
Detoxify & energise with Hot Yoga. Tone & sculpt with Flow. Strengthen & stretch with Slow Flow. Relax & mobilise with Yin Yoga at our beautiful studios in Hawthorn & Hampton, Melbourne. Our studios also host regular workshops, Victorian and overseas retreats to exotic places like Bali, Thailand & India, as well as a mobile yoga service for community, school and corporate groups.
Our Hampton studio has now opened our classes up to the Bayside area including surrounding suburbs such as Sandringham, Brighton, Black Rock, Highett and Beaumaris. Enjoy modern facilities, expert teachers and a range of complementary wellness services for optimal health.
Facebook: Kula Yoga Australia Instagram – @kulayoga Youtube – Kula Yoga Australia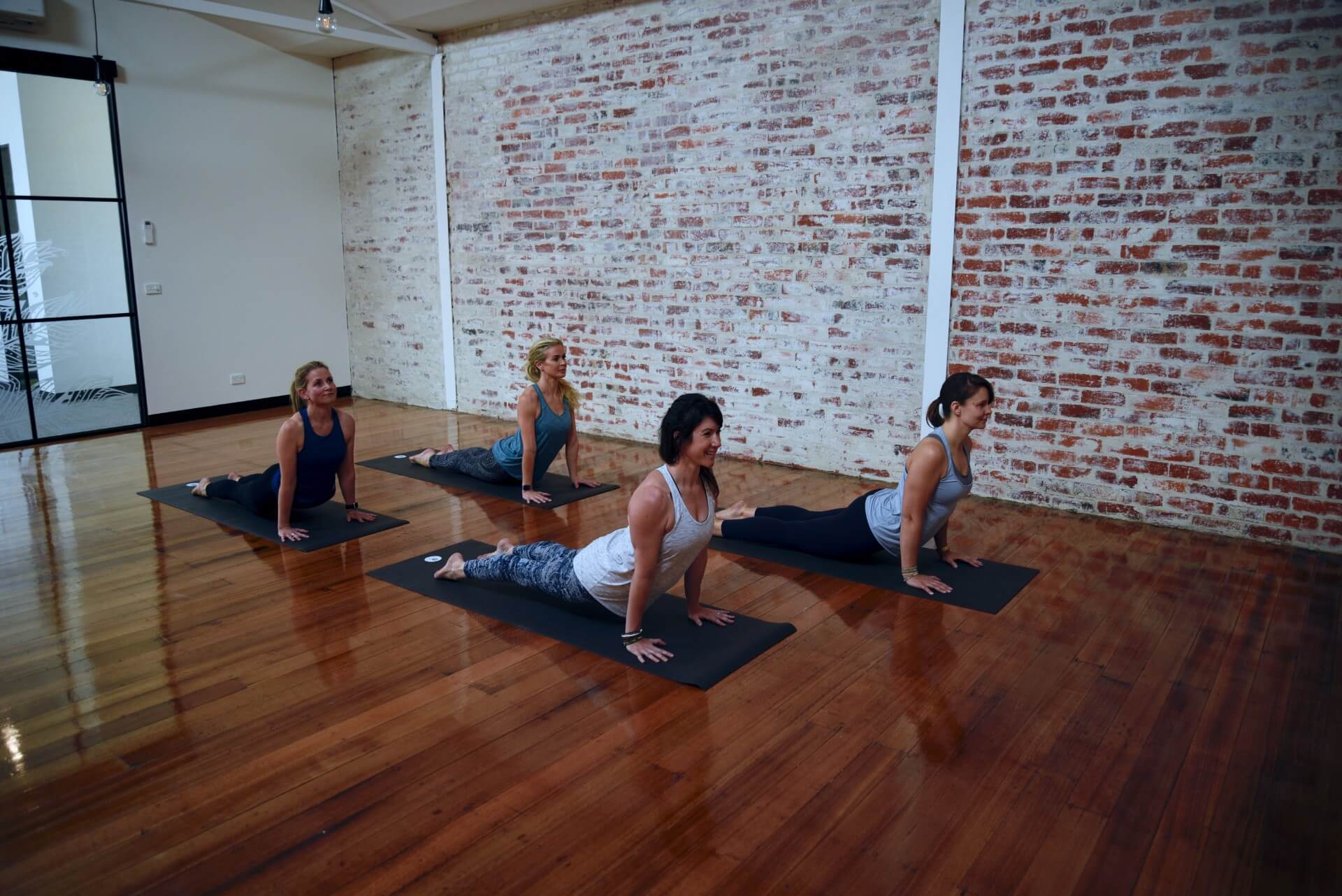 A YOGA STUDIO ONLY 7 MINUTES FROM BRIGHTON
If you live in the Brighton area and would like to join our studio, we invite you to sign up for our launch offer and enjoy '6 Classes for $50'.
You'll find us tucked away near Hampton train station, with plenty of parking next to the entrance of the studio on Willis Lane.