WELCOME TO OUR 
Malvern VIC

 YOGIS
Our spacious, light-filled Yoga studio is a quick drive from Malvern, about 10 minutes up the road. We invite all Malvern Yoga lovers and newcomers to join our welcoming community. Kula Yoga is a specialist Yoga studio offering Hot Yoga, Flow & Slow Flow and Yin Yoga.
Our Hot Yoga studio options assist your body to move deeply and safely into the variety of Yoga postures across our studio Yoga styles. 
Do you need to reduce stress levels, improve overall wellbeing and fitness? Even if you simply want to stretch and unwind, you have come to the right place. We offer a Yoga class suitable for everyone, no matter your Yoga experience or fitness level. 
Our Yoga studio is the only one in the local area to feature Far Infrared Ray (FIR) heating panels. FIR heat is a popular choice for Hot Yoga and Bikram Yoga studios in Melbourne as it is a revolutionary form of thermal technology which provides a safe and healthy heat for our Yoga classes.
We have a class and Yoga style suitable for everyone; for your convenience our class timetable offers over 25 different Yoga classes, 7 days a week, to suit all levels from the Yoga beginner to advanced ~ All Malvern locals are welcome no matter your level of Yoga experience.

We are the leading Hot Yoga studio in the Malvern area for specialised FIR heated classes to detoxify and rejuvenate. Our Hot Yoga classes are dynamic rather than static like the traditional Bikram Yoga classes. 

Our Yoga Flow classes are vinyasa based, in a warm welcoming room to help you strengthen and tone.

For a more restorative Yoga class we recommend Yin Yoga to enjoy deep stretches to reduce stress and increase mobility.

For newcomers to the Yoga studio we encourage you to try our Slow Flow Yoga classes if you would like to focus on technique.

Our expert and experienced Yoga teachers are friendly and extremely knowledgeable and look forward to meeting you at the local Yoga studio soon.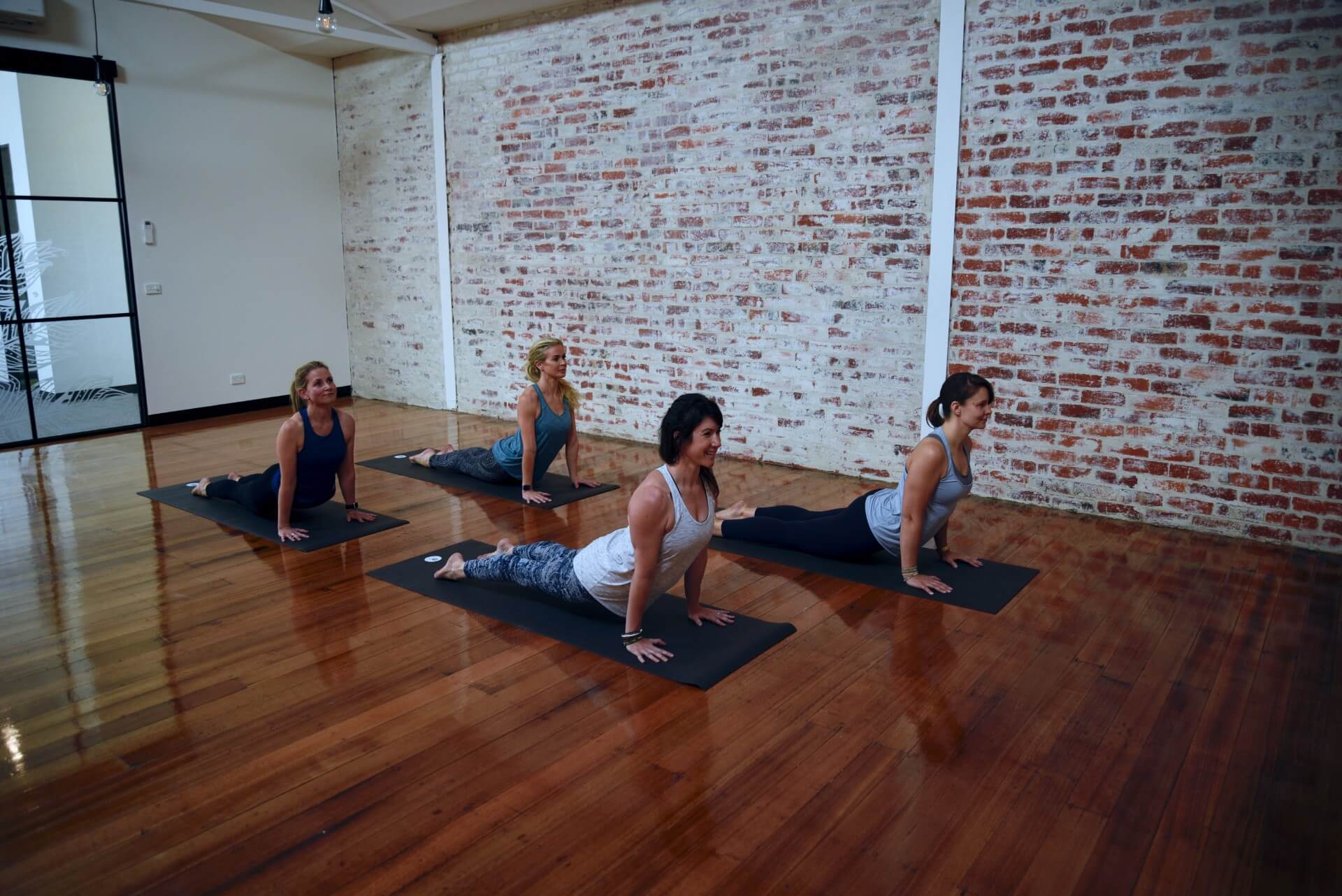 A YOGA STUDIO ONLY 10 MINUTES FROM 
Malvern
We invite all Malvern, Malvern East, Armadale, Caulfield, Caulfield South and Caulfield North residents to sign up for our launch Melbourne Yoga classes offer available at our nearby Yoga centre. You can enjoy '6 Yoga Classes for just $50'.
The Yoga studio is located a hop and a skip away right near Malvern with easy parking directly out the front on Auburn Road. So come down today and join our local Yoga community.