WELCOME TO OUR 
Moorabbin

YOGIS
Looking for a Yoga class close to Moorabbin? You have come to the right place, with our range of Yoga and Hot Yoga classes, we have a Yoga class for everyone and every level of experience… join us on the mat and restore the synergy between your mind, body and soul. Our spacious, light-filled modern Yoga studio is a quick drive from Moorabbin to Hampton. We invite all Moorabbin Yoga lovers and newcomers to join our welcoming Yoga community, everyone is welcome, no matter your fitness or experience level. Kula Yoga is a specialist Yoga studio offering a range of Hot Yoga, Flow & Slow Flow and Yin Yoga.
Our team of experienced, dedicated and passionate Yoga teachers are yogis dedicated to immersing you in the best Yoga experience and helping you along your Yoga journey.
Our modern and inviting Yoga studio offers a sanctuary where you can stretch, sweat and rejuvenate. 
For your convenience our timetable offers more than 25 Yoga classes, 7 days a week, to suit all levels of experience ~ everyone is welcome.

We are the leading Hot Yoga studio in the Moorabbin area for specialised FIR heated classes to detoxify. Our Hot Yoga classes are dynamic rather than static like Bikram Yoga classes. If you're looking for Hot Yoga in Moorabbin, our studio provides the best Hot Yoga technology available in the Bayside area. 

Our Yoga Flow classes are vinyasa based, in a warm welcoming room to help you strengthen and tone.

For a more restorative class we recommend Yin Yoga to enjoy deep stretches to reduce stress and increase mobility.

For newcomers to the studio we encourage you to try our Slow Yoga Flow classes if you would like to focus on technique.

Our experienced Moorabbin Yoga teaching team are friendly and knowledgeable and look forward to welcoming you at the studio soon.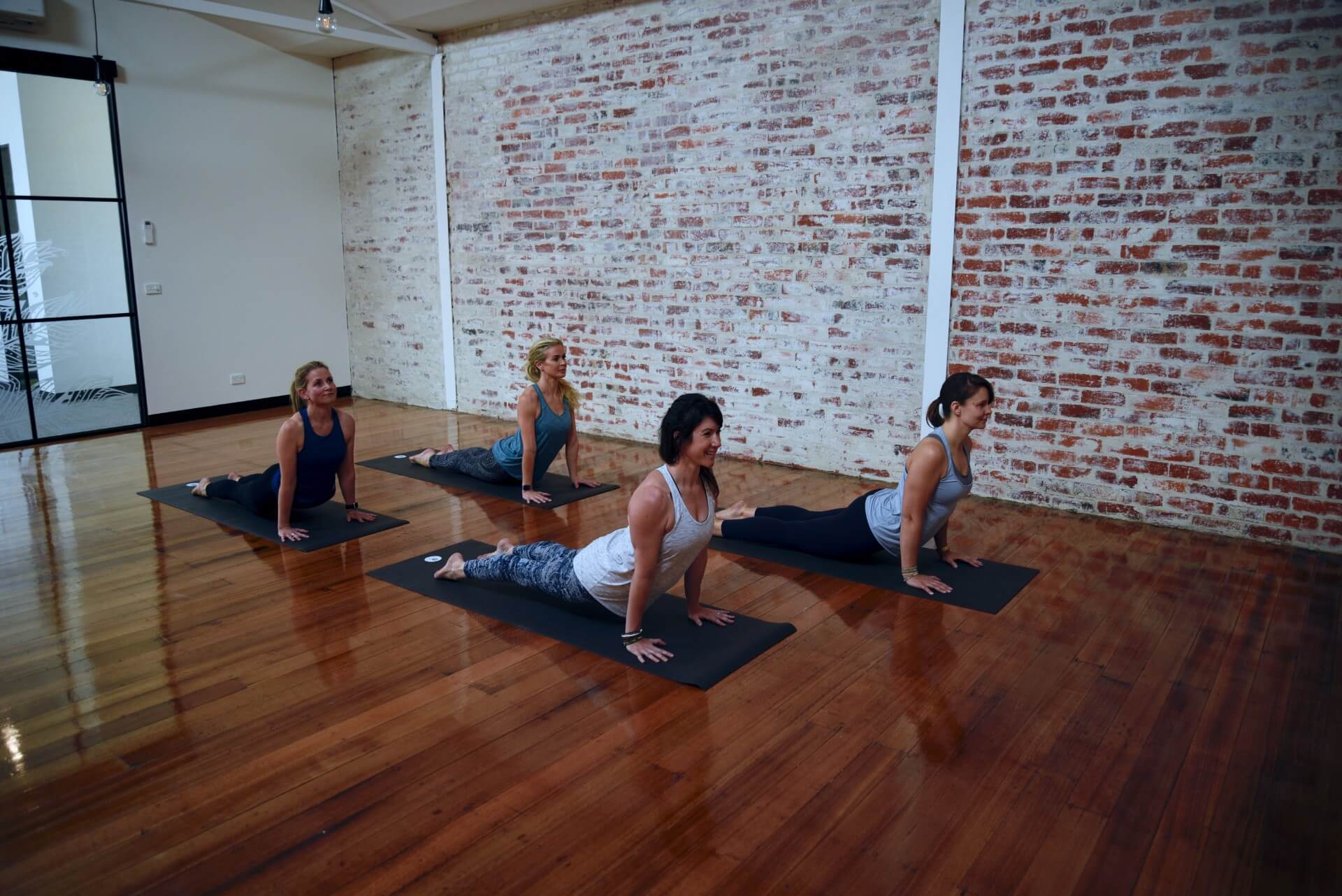 A YOGA STUDIO ONLY A SHORT DRIVE FROM 
Moorabbin
We invite all Moorabbin residents to sign up for our special launch Yoga class offer. You can enjoy '6 Classes for $50'.
Our Yoga centre near Moorabbin is located next to Hampton train station with easy parking next to the entrance on Willis Lane. Making the Yoga studio convenient and easy to access for all Moorabbin residents. 
Immerse yourself in the warm and inviting Kula Yoga community and discover all of the wonderful benefits our near Moorabbin Yoga classes have to add to your life.
Whether you prefer something high intensity or something more gentle for the mind, body and soul, our range of Yoga classes are diverse and offer something for everyone. 
Our southern Yoga centre near Moorabbin has a range of Yoga classes available 7 days a week throughout the day, making accessing a Yoga class that fits your schedule convenient, check out our timetable below: