SANDRINGHAM YOGIS, WE WELCOME YOU
We extend a warm welcome to yogis who live in Sandringham to join our active Yoga community. Kula Yoga is a light-filled, spacious studio near Sandringham in the neighbouring suburb of Hampton. We are the nearest Yoga studio to Sandringham to provide Hot Yoga classes as well as Flow, Slow Flow and Yin Yoga.
Our extensive timetable of 25 classes, 7 days a week, suit all levels, everyone from Sandringham are welcome.

We are the leading Hot Yoga studio in the Sandringham area for specialised FIR heated Yoga classes to purify. This healthy heat avoids the humidity often found in classes like Bikram Yoga.

Dynamic Flow Yoga classes are vinyasa based, in a warm welcoming room to help you sculpt and strengthen.

Yin Yoga is the perfect complement to our dynamic styles ~ enjoy deep stretches to relax and mobilise your body.

For Sandringham newcomers or if you would like to fine tune your alignment and technique, we recommend our Slow Flow Yoga classes.

Our friendly Yoga teaching team are knowledgeable and experienced and look forward to meeting you at the Yoga studio soon.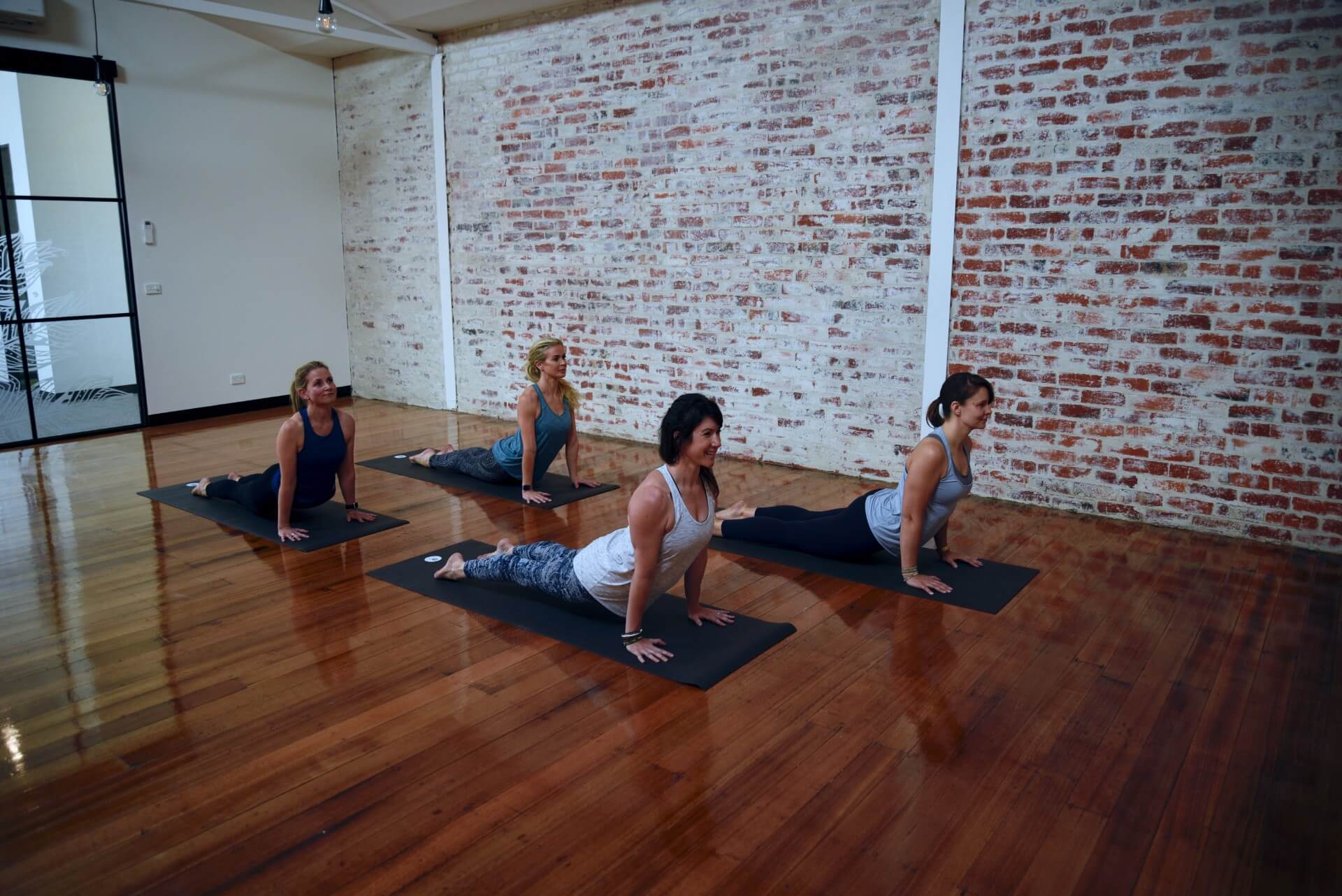 A YOGA STUDIO NEAR SANDRINGHAM (VIC) –
ONLY 5 MINUTES AWAY
Sandringham residents you are invited to sign up for our introductory offer. Enjoy '6 Classes for $50' to trial our class styles and meet our team.
You'll find us next to Hampton train station with easy parking next to the studio entrance on Willis Lane.